Configuring Page settings
Click Page in the left side pane, to configure the general settings for the whole landing page: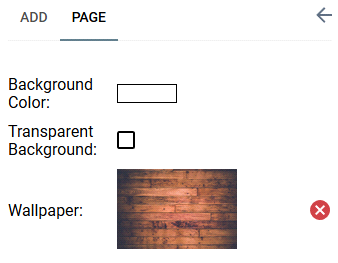 Adding Google Fonts
To add Google fonts so that they become available for all elements on the page:
Open the Page tab and click next to Google Fonts:
If you have already built an URL with the fonts you want to add on the Google fonts site (https://fonts.google.com/) then simply paste it to the Font URL field in the Import Google Fonts Dialog. Otherwise, please click "link" in the dialog, build your URL and copy it like this:
Then paste the URL in the Font URL field:

The Imported fonts field will automatically show the names of imported fonts.

Click OK to import the fonts.